EYFS week beginning 25th January 2021
Welcome to the Early Years Class pages.
We hope you and all your family are safe and keeping well.
Lady Zia Wernher will be supporting learning a little differently for now. To support children while they are learning at home we will be regularly updating this page with activities linked with our current topic.
We would also love to see your children's work and hear about how they are doing.
Please feel free to email us with updates and pictures or videos at:
Kelsey and team email: poppyclass@ladyziawernher.primaryluton.co.uk
Ali and team email: daisyclass@ladyziawernher.primaryluton.co.uk
Sam and team email: irisclass@ladyziawernher.primaryluton.co.uk
Kim and team email: orchidclass@ladyziawernher.primaryluton.co.uk
Best Regards from the EYFS team.
Hello
Days of the week
What's the weather?
This term we are exploring different countries and different modes of transport.
This week is all about Africa, aeroplanes and Elmer the elephant.
Please watch, explore, make and have fun with the activities listed below.
Sign of the Week
Look out each week for a new sign!!
This weeks sign is.....Aeroplane
aeroplane.mp4
The story for this week is Handa's Surprise. A lovely story wrote by Eileen Browne. Listen to the adventure that Handa has, on the way to visit her friend.
This week we are starting to explore a new story. We are going to find out about aeroplanes and places that we might travel? Have fun with this rhythmic rhyming story 'Amazing Aeroplanes' By Tony Mitton and Ant Parker'.
Making Marks
If you have some colourful paper, card, or magazine pages etc. Try hiding them under different stimuli. (Salt, flour, rice, pasta etc.) Encourage your child to make marks with their fingers or maybe using tools such as a spoon, brush etc. As they draw and make marks they can find the bright colours underneath.
One of the animals you will see in Africa is an elephant. I would like to introduce you to Elmer. Elmer is an elephant with rainbow and white squares arranged as a patchwork. He has a cheerful and optimistic personality, and he loves practical jokes
Elmer
Elmer massage
Through the jungle the elephant goes – start both hands from the middle of the back and spread out in a palm tree movement
Swaying his trunk to and fro – sway both hands from side to side down the back
Munching, crunching, tearing trees – sawing action with both hands in the centre of the back
Stamping seeds and eating leaves – tapping with finger tips all over the back
His eyes are small, his feet are fat – small circles for eyes and bigger circles for feet
Hey elephant don't behave like that! – squeeze arms in downward motion
Please watch the clip below to give you an idea of movements
Massage
Communication and Language
Aeroplanes attention activity
SAFARI ANIMALS ATTENTION ACTIVITY
I wonder what animals are hiding in the 'bucket' today?

This activity is a great way to support the development of natural and spontaneous communication through the use of visually based and highly motivating activities.
If you would like more information on this teaching approach, please contact your class teacher using the email listed at the top of this page.
Maths Rhymes
One little elephant balancing (alternative one little hippo -
https://www.youtube.com/watch?v=5pI7j4Xog-4&feature=youtu.be
5 little monkeys jumping on the bed
https://youtu.be/Hm14pyibQhQ
Alice the camel
https://youtu.be/ZBe49Yo3ca8
One Elephant Went Out To Play - Nursery Rhymes for Kids | LooLoo KIDS
https://youtu.be/2EFmmPwFuSw
5 little monkeys swinging in the tree
https://youtu.be/TWDkW-7J6FE
Songs about different animals
The animals learn to count (includes names and pictures of lots of different animals) - https://youtu.be/kAk2TwwYU_I
Counting Animals Song
https://youtu.be/Ez8ScqJOBdg
Walking in the jungle (counting is stepping forward and back but shows lots of animals
https://youtu.be/GoSq-yZcJ-4
Africa I Love Counting
https://youtu.be/SRlv1mZAyuM (only one picture but rythm and accent african/ great song with actions
Count with Me! 1, 2, 3! - Sing with Akili and Me! | Positive Black Cartoons!
https://youtu.be/cn0PF0W0bDo?list=PLSf41c0hSLO5pYEVW9RL_4jFK9vPMilUG
Making models out of different materials found around your home is a fantastic way to explore shape, size and colour with your child. Why don't you have a go at making an 'amazing Aeroplane' together?
Will it be big or little?

How many wings, windows or wheels will it have?

What shapes will you use?

What colours will it be?
Most importantly, have fun!
All of us in the Early Years team will be joining in and we will add photos of our aeroplanes throughout the week. We would love to share yours too. Send your photographs (it can be just of your airplane if you prefer), to your class email page.
We look forward to seeing them!
5 little Elephants
Physical Development (Large motor and fine motor skills).
Animal Boogie
Can you pretend to be an African animal. How do they move? What sounds do they make? What colours could they be? Can you find some bright coloured or animal patterned clothes, materials, ribbons etc. You could use these materials to make your dance even more beautiful. Enjoy!
African Dance
Encourage dance movements along to these pieces of African music. Encouraging drumming on the floor, table, doors, toys, saucepans etc. Have fun.
This week have fun exploring paper: scrunch it, tear it, roll it and maybe fold it. If you have access to glue, scissors or tape perhaps you can create other things with paper. Below is a link on folding paper to make an aeroplane.
https://www.youtube.com/watch?v=veyZNyurlwU
How far can your plane fly if you throw it? Maybe use some masking tape or paper to make a runway.
We are having fun this week moving like aeroplanes. Below is a link to find out about some of the way you could dance like an aeroplane.......
https://www.youtube.com/watch?v=fVw1JvcyzSU
Expressive Arts and Design
Fruit Smoothies

Click on the link for recipe ideas and instructions. Have you got any of the fruit that Handa took to her friend? Or what is your favourite fruit? What does it feel like, what does it smell like and what does it taste like?
Waltz like a Wart Hog
Rock and roll together with a Rhino
Tango with a Lion to the music
Do the cha cha cha with the chimps
Do the Scottish Reel with the Baboon
Lie quietly and listen to the crickets violin music
Do you enjoy dancing? Have you a favourite song that gets you moving? Have you a favourite sound? for instance bells jingling, drums beating, guitar playing?
When you arrive in Africa, do you think it will be
Hot or Cold?
We need to pack ! We are going to a hot country. What will we need?
Can you pick the right ones ?
1.Jumper
2. Sun cream
3. Sun hat
4. Swim wear
5. Woolly hat
6. Shorts
7. Long trousers
You will need a ticket. Make a ticket using paper, cereal box or an old receipt.
Now wait to board, can you hear the sounds ?
Now you have arrived in Africa. What might you find? Use your senses to discover the sounds, sights, smells and touch in your environment. I wonder what it might be like in Africa?
Here is some special African Music for you to experience and move to.........
https://www.youtube.com/watch?v=bluehC5Vga4
Handa took a surprise to her friend, Akeyo, which made her very happy.
How do your family and friends know when you are happy?
Do you smile?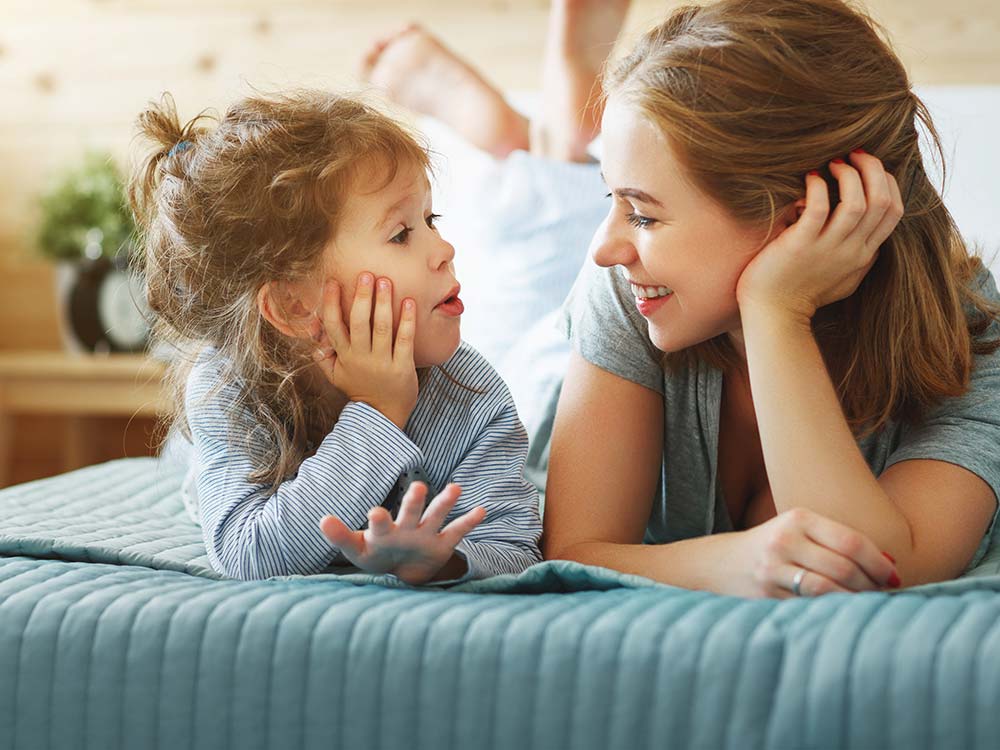 Do you talk?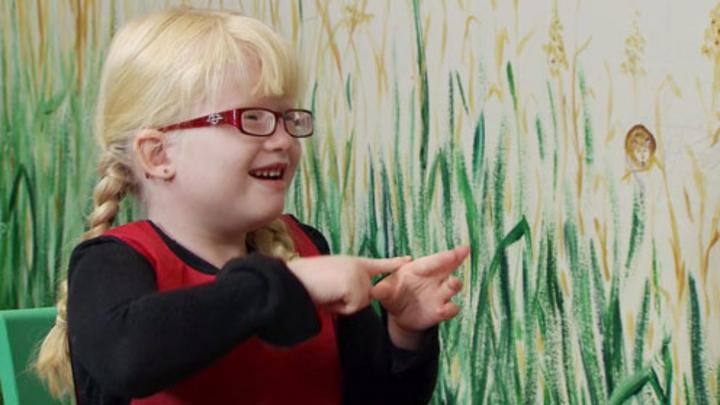 Do you sign?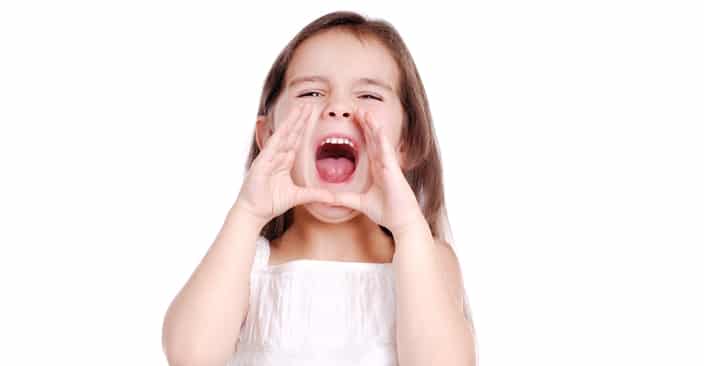 Do you like making lots of happy noises?